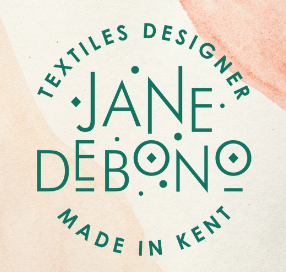 If you like what you see, but are undecided, why not treat someone to a JDB gift card.
A unique code will be created once purchased and emailed to you. The card entitles the recipient to enter the code during checkout to subtract the gift card value off their total order.
This voucher has no time limit to be used.